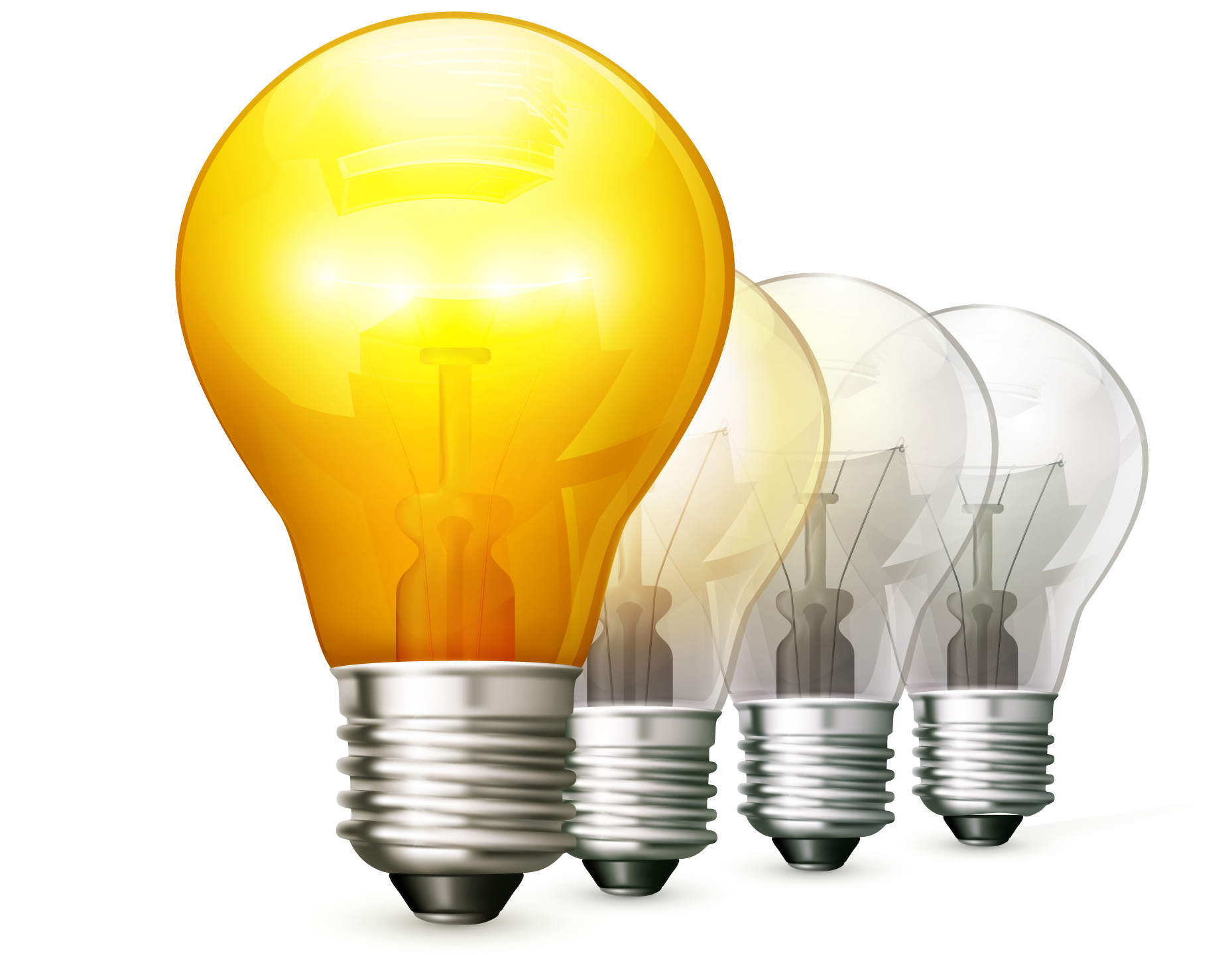 brand clarity • marketing strategy • assessments
Does your business marketing need a power boost?
Is your message clear? Effective? Does it speak to your target market? Are you communicating your unique value and specialty?
We have the expertise to help you answer those questions clearly and with confidence.
We use the How to Fascinate assessment as the foundation for your brand clarity. It's not based on psychology but rather on marketing and branding principles. Learn more
Marketing &
Brand Assessments
An ideal place to start to Light Up Your Business.
Assessments include an in depth review of your brand and marketing materials to assess the following questions:
Is your brand message clear and consistent?
Is your unique value/solution clearly communicated?
Does your marketing communicate with your target market(s)?
I am using the best approach/strategy to reach my ideal customer?
Deliverables include:
Professional analysis/answers to the Assessment questions
Strategy recommendations
Expertise and guidance for implementation
Resource options and recommendations
Marketing Strategy, Development & Coaching
For businesses that are just starting out, adding a new service, or simply needing a new and improved approach.
We help you create or enhance your brand clarity, marketing strategy, and define your target markets. Customer engagement and understanding the the best approach to reach your targeted niche is our specialty.